We are delighted to present to you our first guest blog about closing the word gap. This article has been written by an Early Years and Childcare Advisor from West Sussex' Early Help Service.
Philosopher, Ludwig Wittgenstein (1921) said "The limits of my language mean the limits of my world." Ludwig recognised the importance of language development and the catastrophic impact that limited language can cause.
100 years later research tells us that early language is key to unlocking children's potential. Children who have poor language skills at age 5 are then twice as likely to be unemployed by aged 34 than their peers at 5 who have developmentally on track language skills. (Law, Rush, Schoon, & Parsons, 2009). The socio-economic environment the children grow up in also play a significant factor. Children from lower income families are hearing 30 million words less than those from higher income families.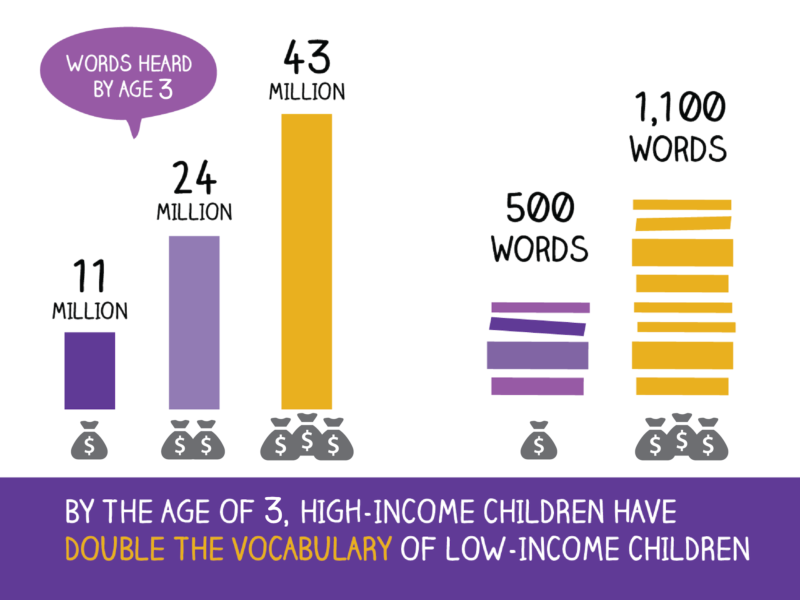 Image credit: https://getgeorgiareading.org/language-nutrition/
However, quality early years environments can make a huge difference and help to build children's language and communication skills. "At all levels of communicative development in the preschool years (0–5), the right environmental support has the potential to make a real difference to children's language learning, and, consequently, to their later academic success." Early Language Development, 2017, Education Endowment Foundation
The most precious resource in any early years environment, be it the home or early years setting are the adults that surround the children. By these adults providing quality back and forth interactions children have greater opportunities to hear and embed language.
What do good quality back and forth interactions look like?
On the child's level
Attentive
Responsive
Genuine
Gives time for the child to respond
Clear and rich language
Quality interactions for children mean…
They can express their needs and desires.
They can build relationships.
They can understand and follow instructions.
That they can think creatively and play imaginatively.
That they may find reading and writing easier.
That they have a more positive view of themselves.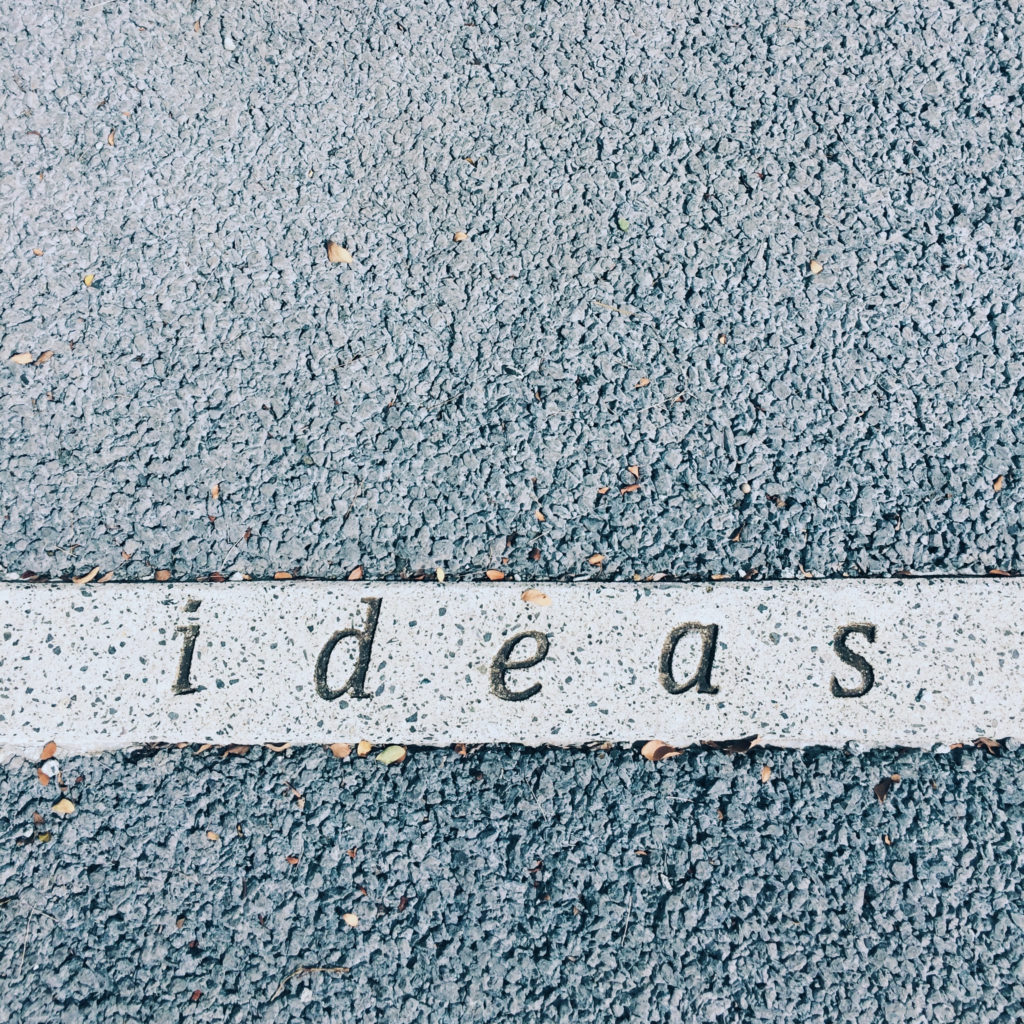 Quality back and forth interactions can't be left to chance. There are a range of skills adults can adopt to ensure all children hear and therefore use extended vocabulary.
| | |
| --- | --- |
| Pause More | Allow children time to initiate conversations with you. Wait and respond when talking to children. 10 second rule – pause for 10 seconds before replying to a child. |
| Comment More | Comment on children's play rather than constantly ask questions, 4 comments to 1 question. Too many questions can stifle and interrupt.Comments can model, extend, reinforce language and prompt thinking. |
| Recasting and Extending | Reflecting back the children's language with increased vocabulary builds on what the child has said. Children feel valued as we acknowledge what they have said. Everything a child says is an opportunity to recast and extend. |
| Be a Walking Thesaurus | Offering children an alternative word enables children to level up their vocabulary. It allows children to hear a widened range of vocabulary. |
| Running Commentary | Providing a constant commentary on play enable children to hear a wider vocabulary, especially new words. By modelling new words and language children will imitate them in their play and conversations. |
| Making Connections | Help children to make connections to events they have experienced and therefore vocabulary that they have used. Remind children of language they have used in previous learning. |
| Precise Vocabulary | Using precise, clear and specific language helps children's understanding. This will help link words to objects. |
| Forced Alternatives | Creating choices that require children to say more than a yes / no answer. E.g. would you like to eat the tangy apple or the bendy banana for your snack?This will increase children's specific content related language skills. |
| Ponding Questions | Posing ponding questions (I wonder) allows children to engage in creative problem-solving skills. They allow children to extend their thinking and learning. Open ended questions enable children to draw from a range of language skills. It's an opportunity to practice new vocabulary. |
Learning vocabulary can't be left to chance. Children need to be surrounded by a vast and varied diet of broad rich language. By exposing children to these repeated experiences of quality talk and language we can work to reduce the word gap ensuring children have better learning and life success.